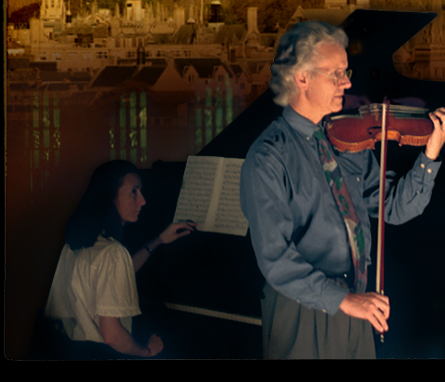 For any musician, the connection between player and instrument is an intimate one. From tone to touch, through to comfort and position, each relationship is unique and individual. Over time, even the little dents and scratches, the very patterns on the fingerboard, begin to tell the story of both instrument and owner.
At Beecher Acoustics, we believe in facilitating this special type of bond. Whether you play the violin, viola, cello or double bass, we understand that the decision to buy an instrument, or to enhance or restore your existing one, is an important and emotional one.
For over 35 years we have had the privilege of working with beginners, intermediate players and professionals. We have experienced the pleasure of seeing children receive their first violins, and have also shared the triumph of helping budding prodigies, professionals and virtuosos alike achieve their personal tonal visions leading to great concert success.
That's why we're here… because as luthiers
your sound satisfaction is our aim.